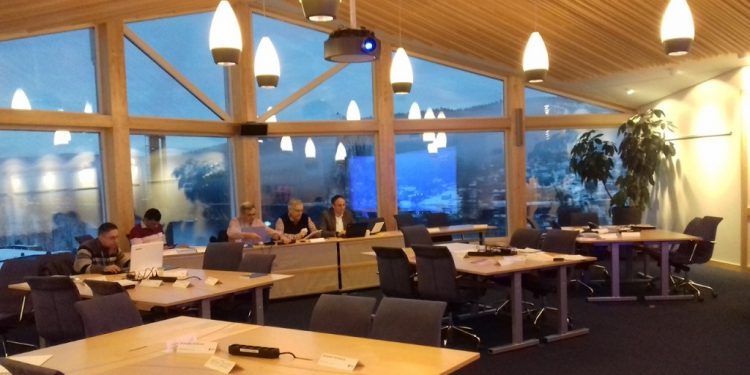 Dr Róisín Smith and Dr Robert McCabe form the Kennedy Institute in Maynooth University, Ireland, recently attended training sessions from the ESDC, European Security and Defence College in Belgium and FBA, Folke Bernadotte Academy in Sweden.
Róisín observed the Pre-Deployment Training for CSDP missions in Brussels which gave a very good overview of EU structures and security policy. The course really helped in providing participants with the necessary knowledge and skills to adapt to their new CSDP working environment. Most of the participants were joining missions in Africa and Europe, to perform different roles ranging from political adviser, communications technician, EU monitoring observer to maritime adviser.
At the FBA in Sweden, Robert attended the Information and Intelligence Cooperation in Multifunctional International Operations course. It was a great insight into current training approaches for conflict prevention and peacebuilding missions, in a particularly interactive learning environment which placed emphasis on engagement with both participants and trainers.