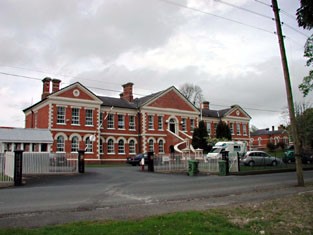 The first pilot interviews for the Gaming for Peace (GAP) project began with a visit to the Irish Defence Force (IDF) training camp at The Curragh, Co. Kildare on Friday 9th December. Based on the questions agreed upon in November, two Trinity College Dublin (TCD) researchers interviewed military personnel, all of whom had served on multiple peacekeeping missions.
The rest of the stakeholder interviews to be conducted by GAP researchers with members of our stakeholder partner organisations will commence in mid-January 2017 and will be concluded by the end of March 2017. The geographical range within Europe is extensive, covering Ireland, Germany, Bulgaria, Finland, Ukraine, Poland, Portugal and the United Kingdom.
The themes coming out of the real-life experiences and findings from the interviews will help to generate the game-based scenarios. The creation of the gaming aspects of GAP will commence from June 2017.